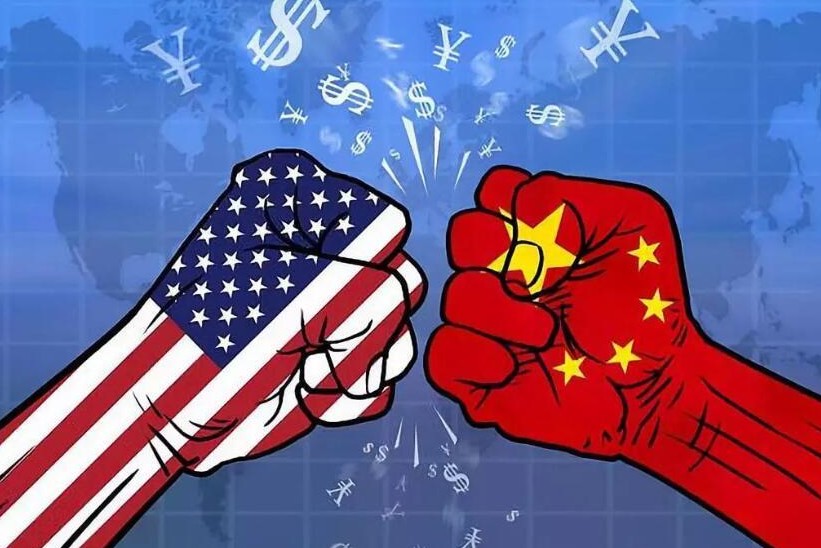 On March 22nd, US President Donald Trump signed a presidential memorandum against " China economic aggression" in the White House. According to the results of previous "301 investigation", a large-scale of goods imported from China to US will need to be charged for higher tariff, this memorandum also restricts Chinese enterprises' investment in the United States. Since then, Sino-US trade frictions have been triggered and continuously escalated, which has had a significant impact on the international economy.
Foam mattress and spring mattress are Rayson's main products, and mattress belongs to the category of bedding in the U.S. new tariff list, although our number of American customers is not large, but are all big customers, so this trade friction has had a certain impact on us.
However, contrary to expectations of a reduction in orders due to the increase in tariff, several U.S. customers are placing more orders this year than in previous years because they are worried that tariffs will continue to rise next year, so they are stockpiling ahead of time to prepare for changes in the market environment. Customers in the United States said they were uncertain whether they would continue to place orders next year or reduce orders.

Although Rayson has not suffered big losses in this trade war so far, in order to better cope with the rapidly changing international market, we have taken active measures to transform and adjust, innovate and upgrade.
Besides the United States, Rayson's main markets include Europe, Australia, the Middle East, Southeast Asia and other regions. In the future, we will be more open to expand and extend our marketing. To this end, we have actively participated in various large-scale international trade fairs and strived for cooperation with business partners from all over the world. At the same time, we also set up a new Sales Group to recruit multilingual salesmen, expand the sales team and improve business capabilities.
In the Internet era, many companies are more inclined to look for goods through the Internet, hence they can contact manufacturers and get the information they need directly. Rayson's general manager Mr. Deng often says that if you don't embrace the internet, you will be washed out by the times quickly . So online marketing has always been our focus. We have launched multiple websites and joined Alibaba and other trading platforms. These platforms have brought us a large number of high-quality inquiries, many orders are directly traded through the network.
Rayson is a typical export oriented enterprise, and its export rate of bonnell spring mattress, pocket spring mattress, continuous spring mattress, has remained above 90% for many years. As a huge economy, China's demand is rising with the rising quality of life, so this year we have also incorporated the domestic market into the planning. Following the domestic shopping trend, Tmall flagship store of Rayson Mattress was opened, and a rolled mattress was specially designed for e-commerce. This mattress is very popular at home and abroad. The Rayson Mattress Exhibition Center, which was built by the company with a total investment of more than 3 million RMB, was completed and put into use in March this year. The Exhibition Hall of more than 1,200 square meters can display 100 mattresses at the same time. Customers can experience first, and then purchase, and this greatly improves the satisfaction.

Sino-US trade friction is undoubtedly a crisis for many foreign trade enterprises, but Rayson will actively respond to the challenge, turn the difficulties into opportunities, and continue to write the legend. Rayson's Quality, Trust of the World! Rayson is willing to work along with customers from all over the world to build a brighter future!