With the deterioration of the Sino-US trade relationship, many products exported from China to the United States are now facing the problem of tariff increases. At present, mattress products are even facing the anti-dumping tariffs. It is no longer feasible to export mattresses directly from Chinese factories to the United States. To cope with the current situation, Rayson has reacted quickly, that is setting up factories in Thailand and Malaysia, orders from the U.S. market will be placed in Malaysian factories and Thai factories, and sent directly from Thailand and Malaysia to the United States.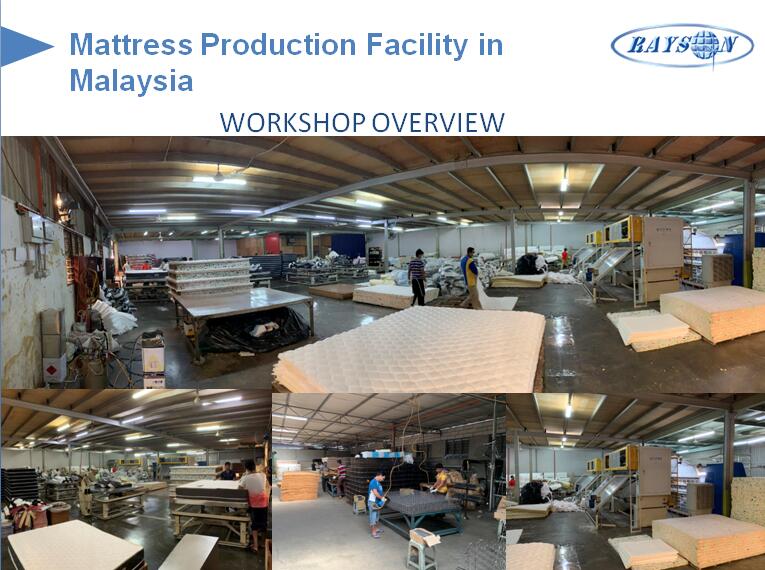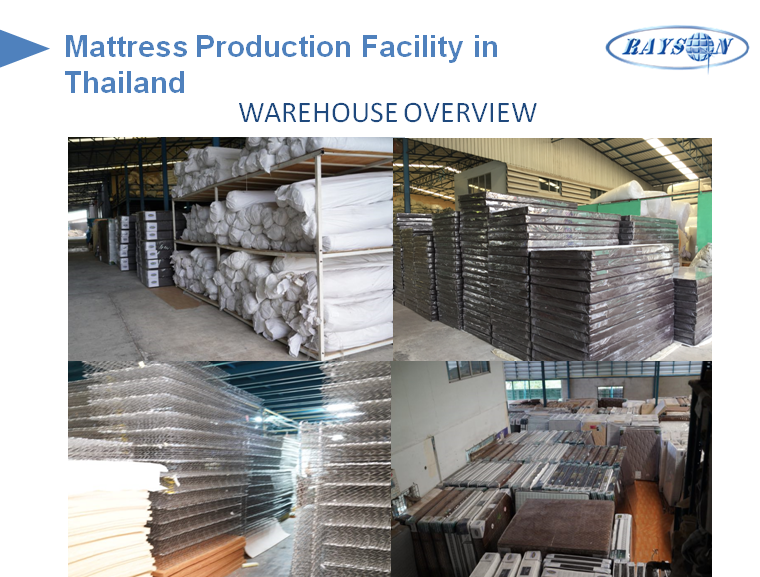 At present, US is not imposing Economic sanctions against Thailand and Malaysia. Thailand exports mattresses to the United States with tariffs of 0% and Malaysia's tariffs of 6%. From these two countries, the export of mattresses to the United States still has tremendous advantages.

Rayson's Thai and Malaysian factories are mattress factories that have been operating for many years. They have rich production experience, stable and reliable product quality. In addition, China Headquarters will send professional technicians to overseas factories for production guidance and supervision to ensure that the product quality is as good as ever.

Rayson has made all the preparations. Welcome American customers to contact us and talk about more cooperation details.