Company Advantages1.
Rayson Mattress offers many fashion-forward cooling tufted bonnell spring mattress styles and finish combinations ranging from luxury bonnell mattress to deluxe bonnell mattress designs. The coming material of our products is carefully selected and strictly inspected.
2.
With 9 production lines, the output of our products is up to 2000 tons per month. Rayson Mattress's customer service can help to assess your unique deluxe bonnell mattress with memory foam,single bonnell memory mattress needs.
3.
Hi-quality tufted bonnell spring mattress frame is designed to eliminate deflection across bonnell spring orthopaedic mattress. Our products are manufactured by our advanced equipment to ensure quality.

Natural

Sterilization

Moisture-proof

Durable
EDGE REINFORCEMENT
Edge strengthening design, encase the cushion of high density pad blend central express pressure wave foam and effectively reduce the subsidence phenomenon due to the shortage of support. Cause the strengthen edge, the scope of activities of the surface of the mattress will be enhance and provide the higher quality sleep.
NARURAL LATEX
Latex mattress have the ability of distributing the bearing force of the weight, automatically adjusting incorrect sleeping position, relaxing the spine and functional orthopedic. The molecular structure of the latex, with good comfortable, breathable, anti-mildew, dust mites, inhibition of the breeding of bacteria and parasite.
WAVE FOAM
Install the wave foam on the surface of the mattress,In order to make people sleep better, the wave foam of is not only can disperse the body weight, improve blood circulation, but also reduce the frequency of turning over and avoid tremble effectively. Tests have prove that wave foam can improve the snug and release the body pressure.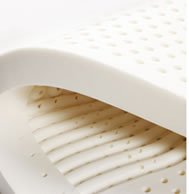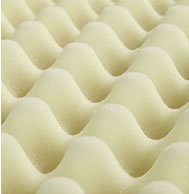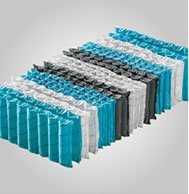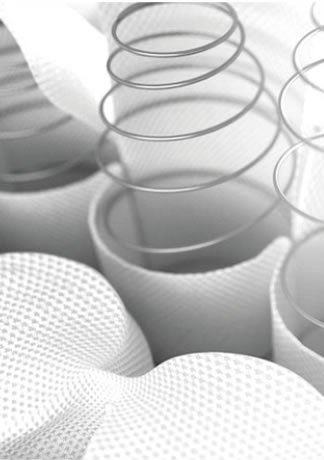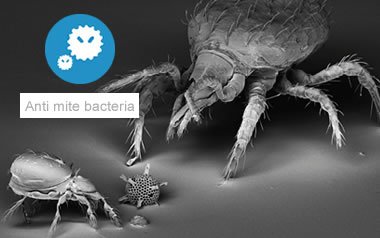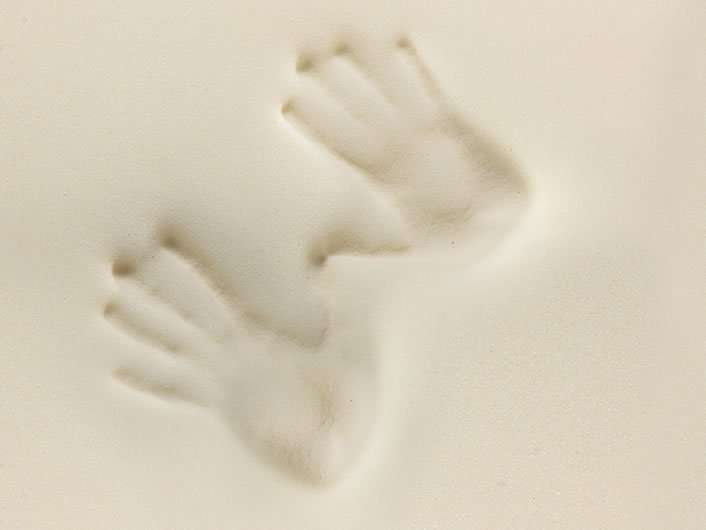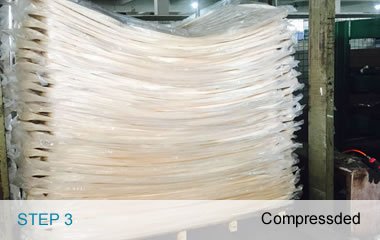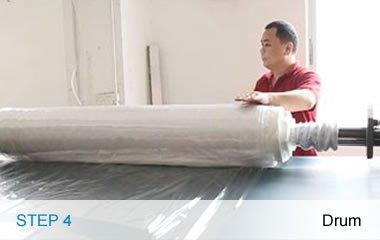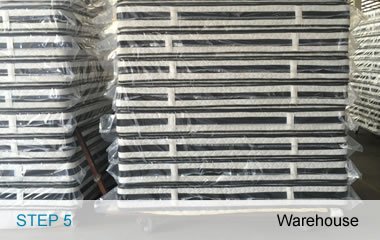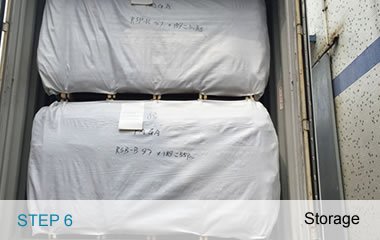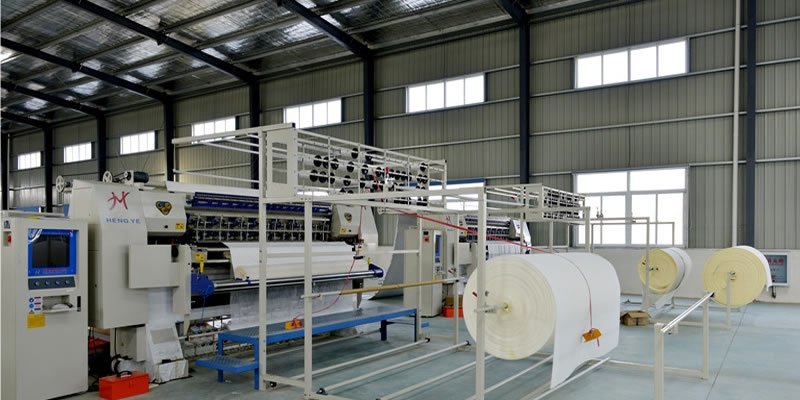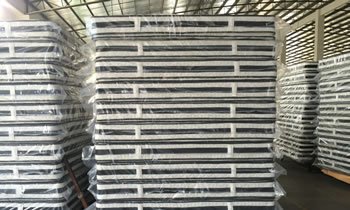 Company Features1.
Our customers have come to recognize us as friendly, knowledgeable, professional, and affordable experts. Rayson Spring Mattress Manufacturer - Optimizing the supply chain, boosting sales, and building brand loyalty, Rayson Mattress continues to raise the bar.
2.
In order to offer high-quality cooling tufted bonnell spring mattress, Rayson Mattress has been equipped with excellent talents and advanced equipment.
3.
RAYSON GLOBAL CO., LTD boasts the most advanced technology for manufacturing deluxe bonnell mattress with memory foam in China and holds the license for manufacturing luxury bonnell mattress. - The goal of Rayson Mattress is unchanged that we always provide the high-quality memory foam and coil spring mattresses. Get info!