Recently, Party Secretary Mr Lu Yi indicated that literary and art workers in Foshan can firmly build awareness of characteristics and elaborate works, go back to life and try to create more works with Foshan Features.
To respond to Lu and spread the pisitive energy of "Love Foshan, Construct Foshan and Develop Foshan", six writers visited Foshan Ruixin Non Woven Co.,Ltd on March 9. They presented some works of Foshan features to Rayson's staff and collected some sources materials in Rayson.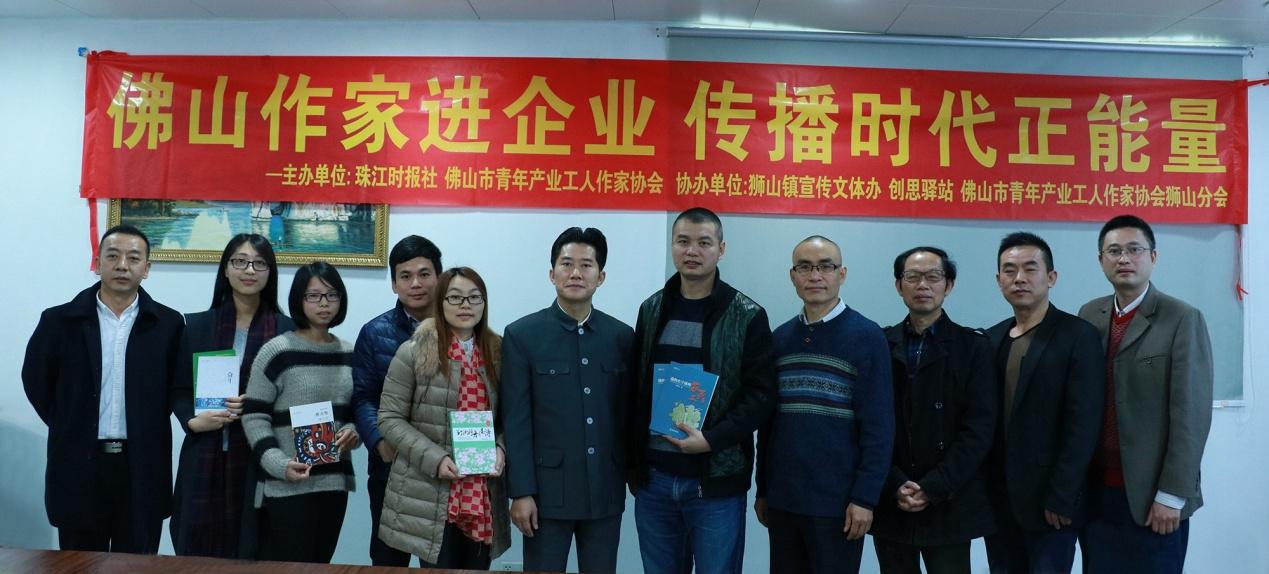 (Writers and Rayson's Representatives)
The activitity included symposium and visiting the factory two parts.
At 9:30am, Zhou Chong, the chief of Guangdong Youth Workers and Writers Association, Lv Xiaotian,the chief of Foshan Youth Workers and Writers Association, Dai Kaisheng, the chief of Nanhai Writers Association, Guo Jieguang, the vice chief of Foshan Faculty of Art, Cen Jun and Zhang Xiyang, the vice chief of Foshan Youth Workers and Writers Association, totally six writers came to Rayson and attended the enterprise survey symposium together with Rayson's staff representatives.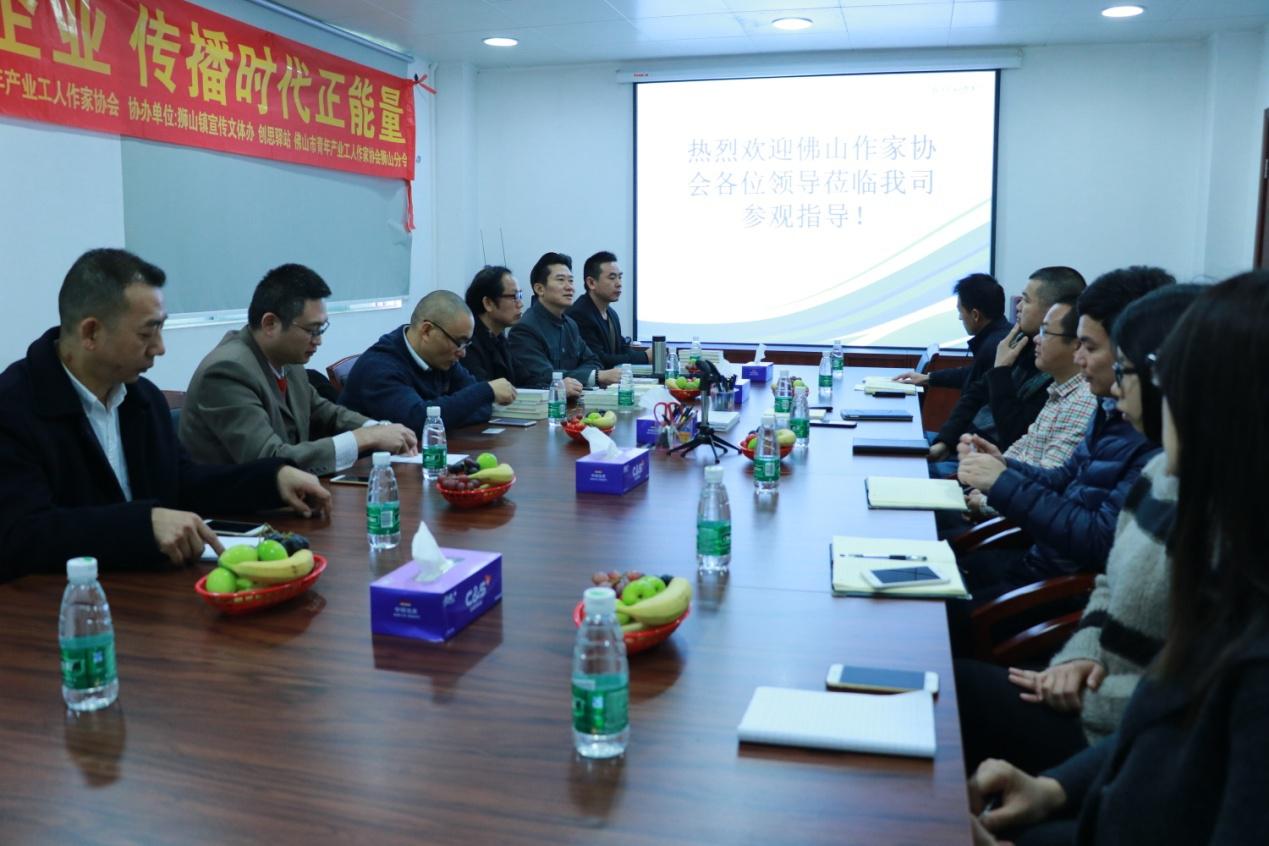 (Symposium)
Compared with other company's symposium, Rayson's symposium doesn't include any elegant PPT or well-arranged spokesman. After a brief introduction of the participants, Rayson's general manager Mr Deng Hongchang said, " Today our participants include both old and new workers in our company. Why not ask them to talk about their opinions on Rayson?"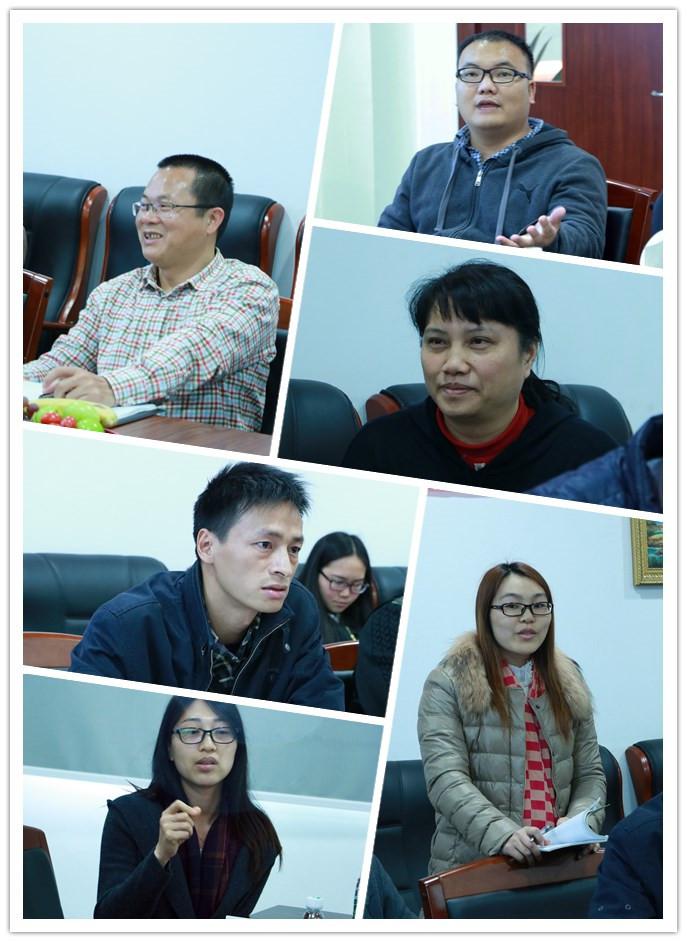 (Rayson's staff representatives)
Representatives of different posts told their feelings about Rayson from their point of view and answered the questions by writers. The answers are not standard, but especially true. After that, the image of Rayson was clear enough so Mr Deng spent only a few minutes talking about Rayson's past ten years. Finally, the writers expressed their best wishes to Rayson and presented their works to our representatives.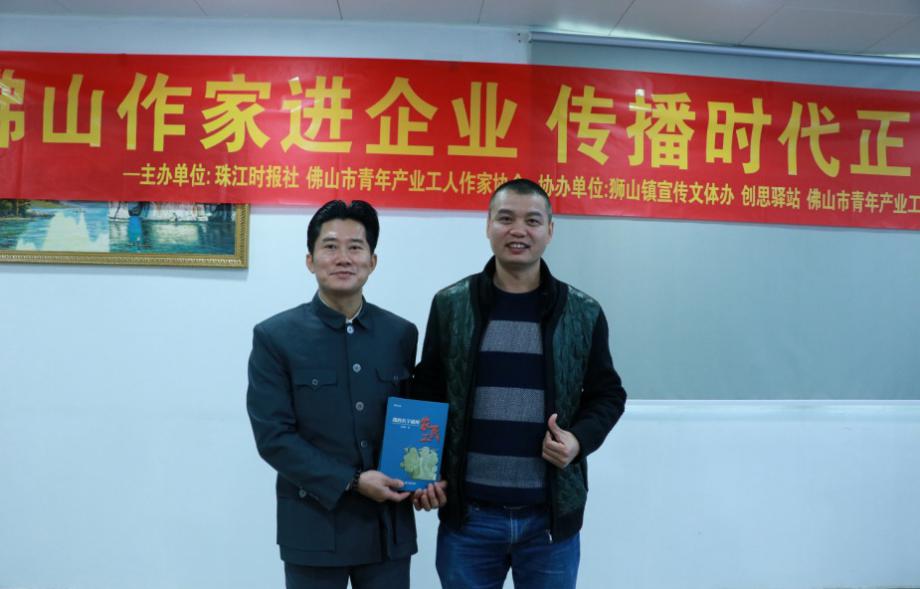 (Mr Lv presents a book to Mr Deng)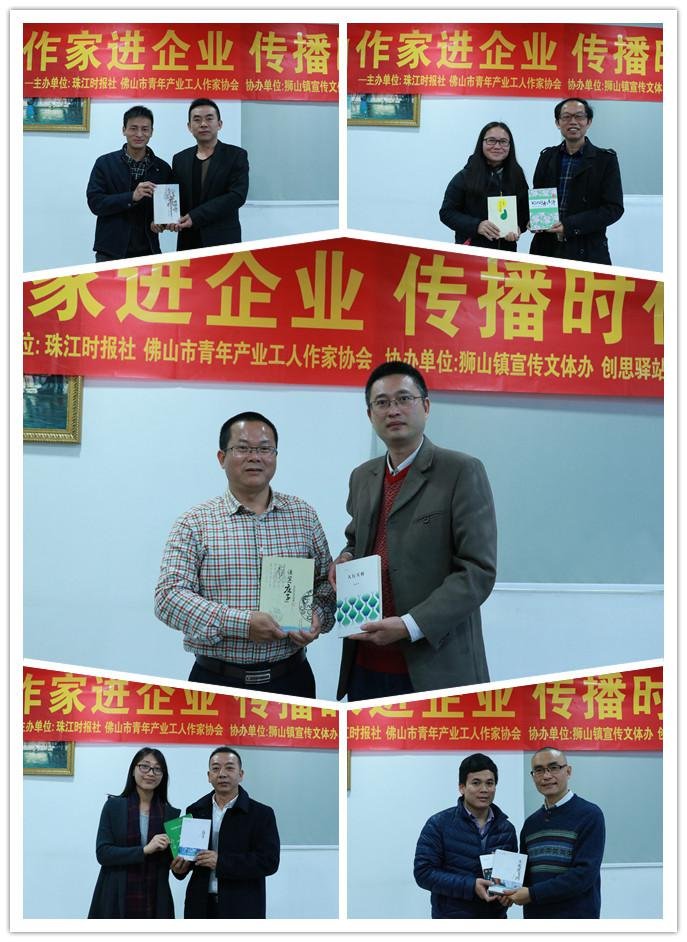 (the writers presenting their works)
After the symposium, the Factory Manager Mr Deng Shuihua and the Administration Manger Mr Zhang Yingliang showed the writers around our warehouses.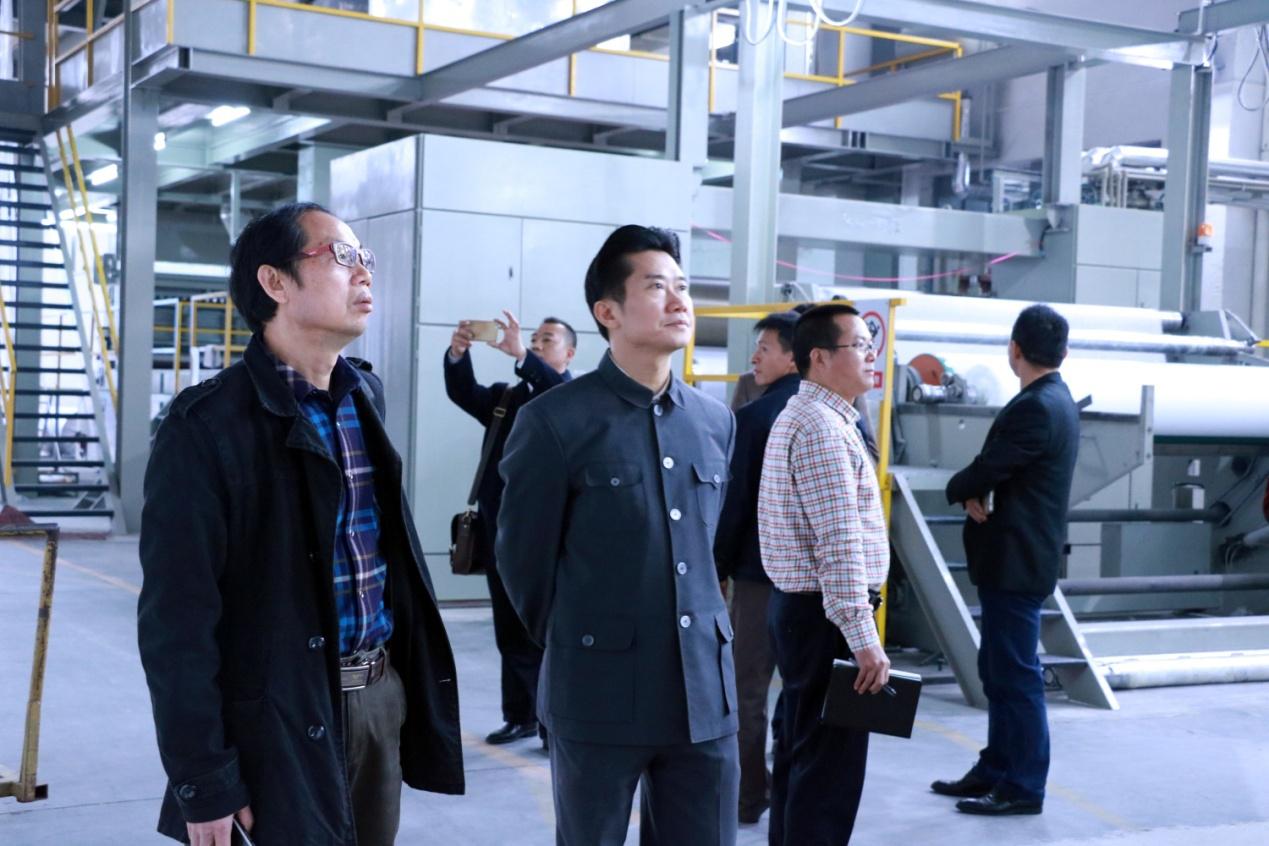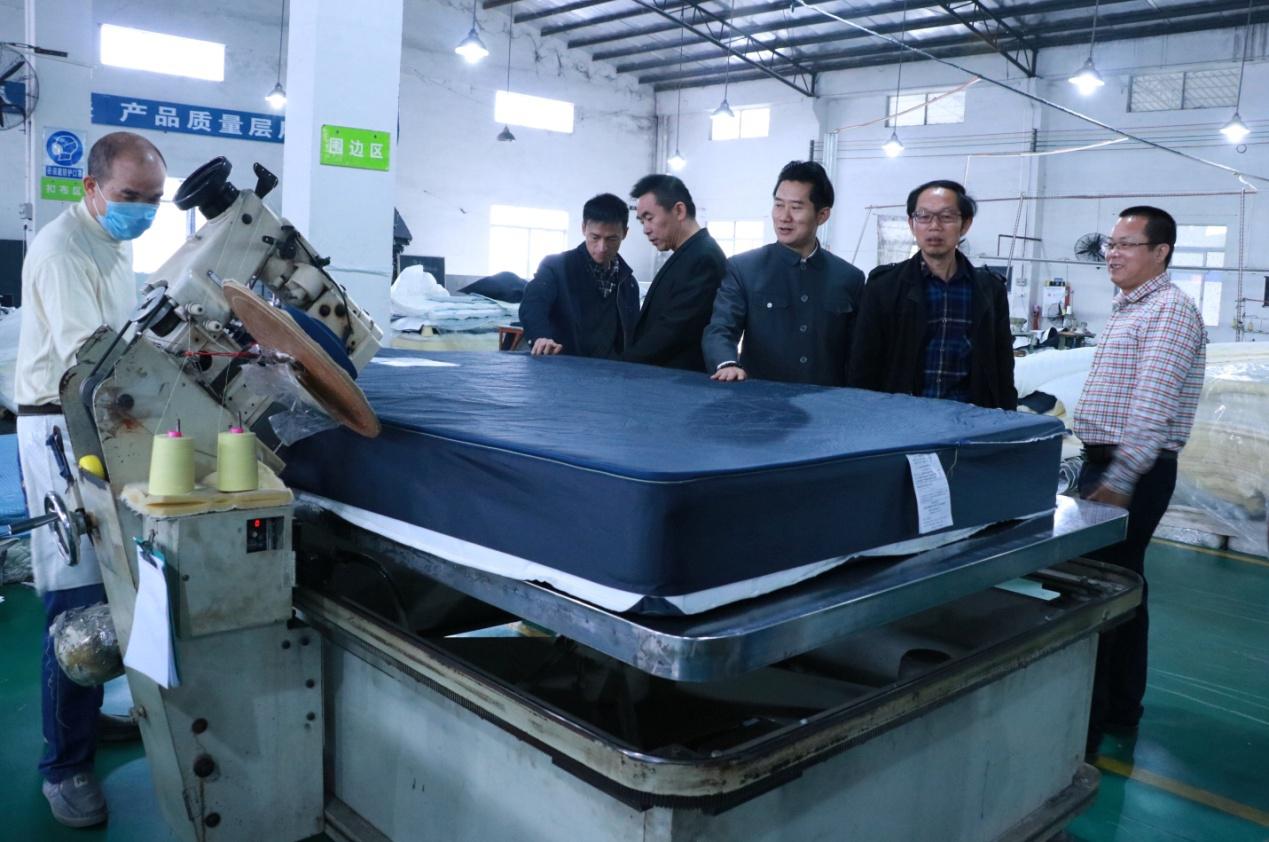 (the writers visiting our warehouses)
The writers were so surprised that Rayson is such an elegant company locating on somewhere people are not familiar to.
It is true that we strive for practical work. In the past ten years, we seized the chances and kept creating to build today's Rayson. At the same time, we didn't forget to practice our social responsibilities, help construct Foshan and perform our dream of "GO GREEN, SAVE THE WORLD".