At present, the products exported to some countries in Africa, central and South America need to issue COC conformance report, without the COC report, clients are not able to import products from China and the goods won't be able to get through the customs. Rayson Mattress company closely follows the market requirements, actively cooperates with the production requirements and bulk label requirements provided by SGS testing company, strictly follows the local market conditions, cooperates with customers to carry out SGS COC certification, and provides corresponding certificates to customers, so as to solve the problem of customers' customs clearance in the local area.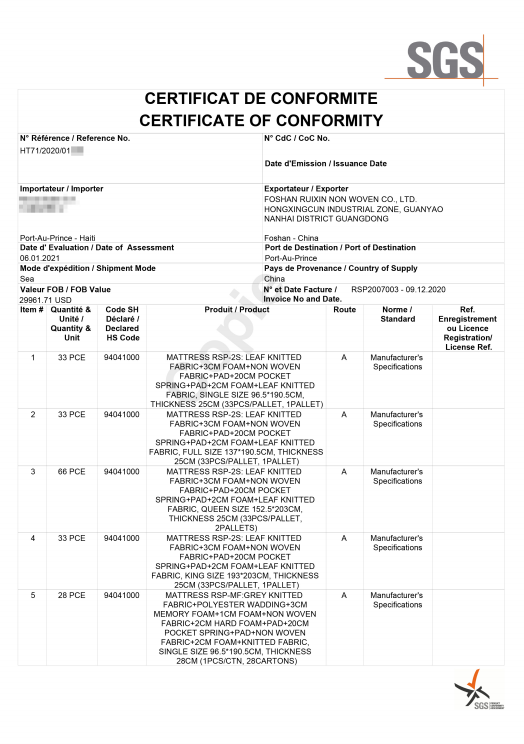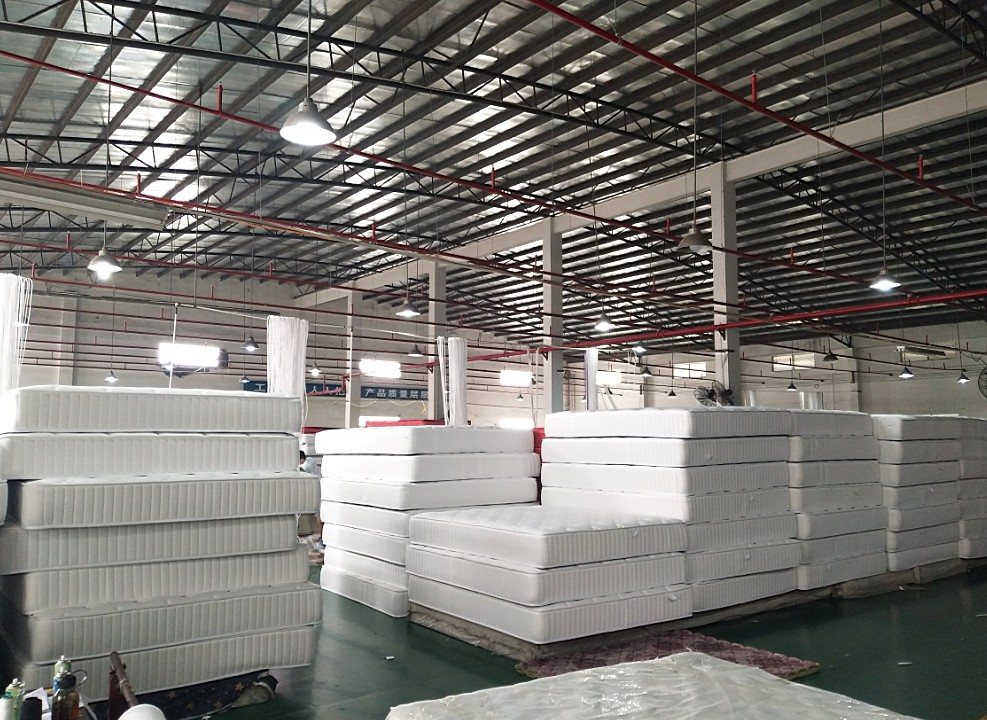 For more certificate info. that we are able to provide, you can visit the below page to learn more.
https://www.raysonglobal.com.cn/test-report
Welcome customers to contact our company to purchase mattress products.Right now, our company can provide bonnell spring mattress, pocket spring mattress, continuous spring mattress and foam mattress. The styles can be tight top design, europe top design and pillow top designs. Welcome customers to send through inquiry to us.