Spring season is the peak purchasing season for every trading company, wholesaler and retailer. Many customers usually will choose to arrange their annual purchasing plan in the first quarter. At the beginning of each new year, Rayson Mattress Company is a leading spring mattress and foam mattress manufacturer, we will launch a batch of new products for new and old customers to buy. The new mattress model products launched by Rayson this year have used some popular colors, as we have chosen the popular black, white, gray, royal blue and yellow color series. Black, white and gray colors are the traditional colors used for customers from all over the world, and blue and yellow tone are the more and more trendy ones, and this year, we have combined all elements to meet the different purchasing needs from different customers.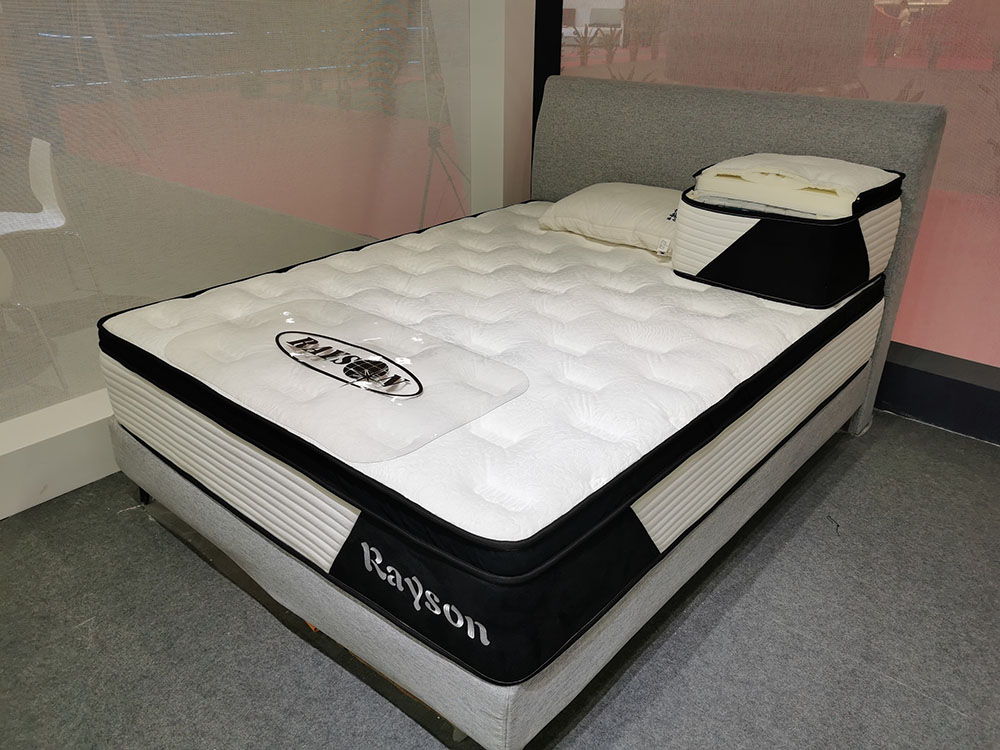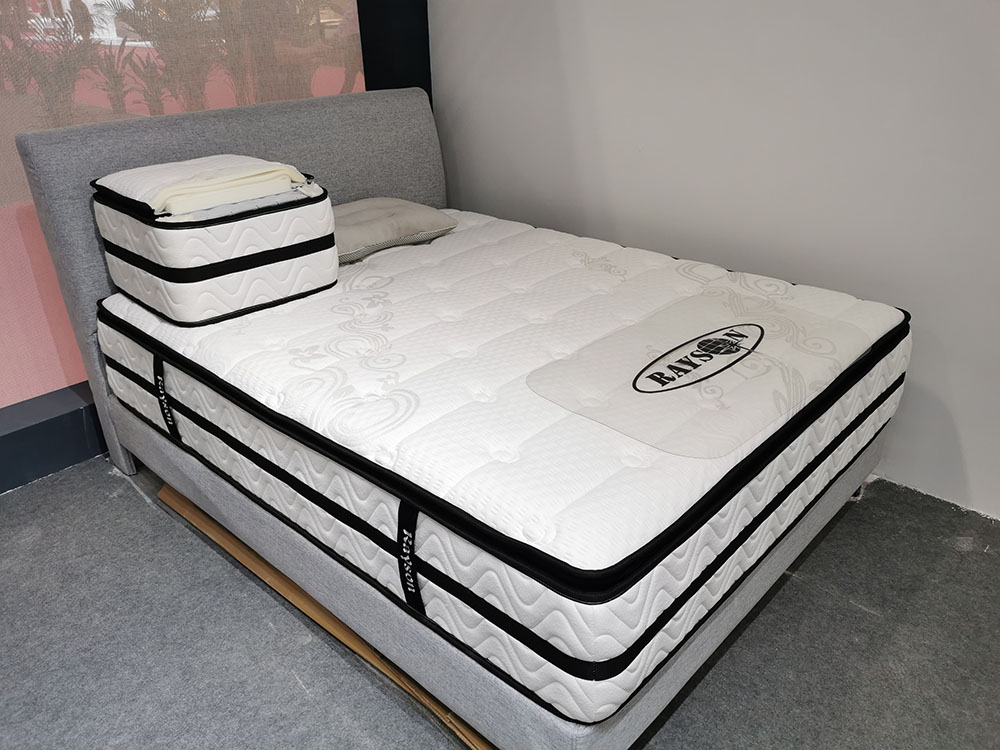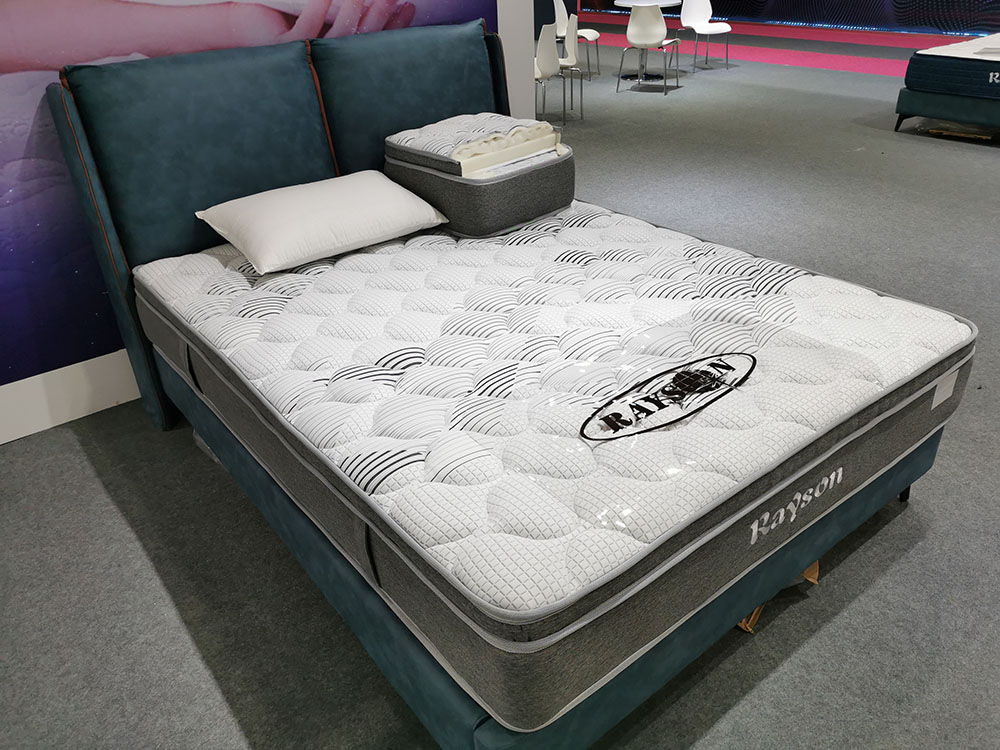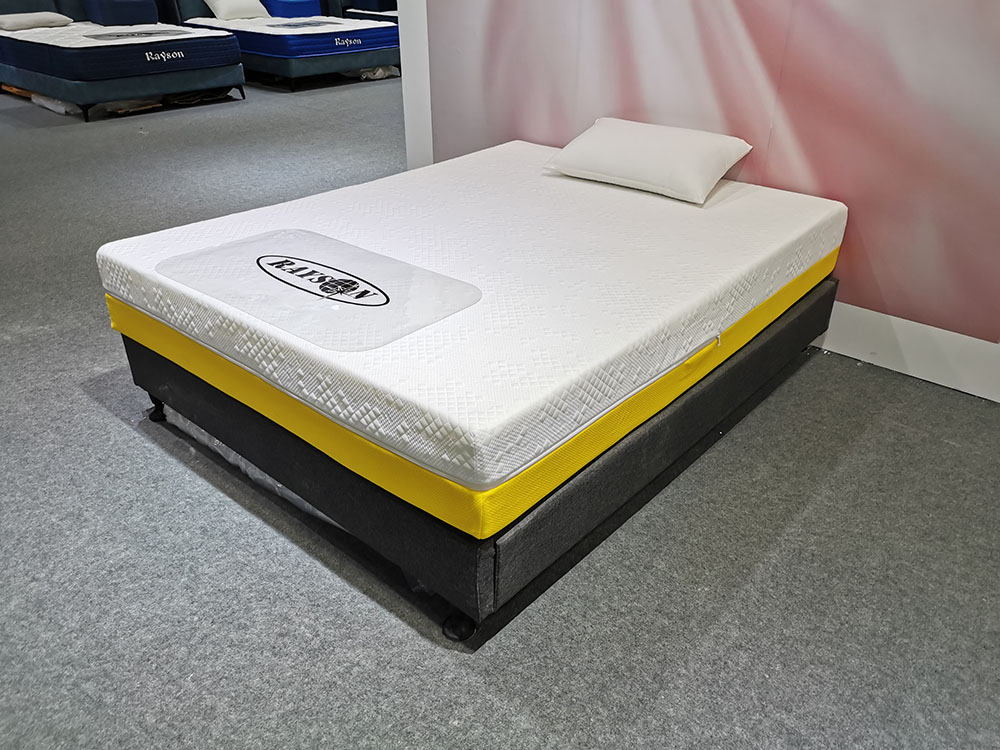 Also, gel memory foam, memory foam and latex are more and more popular materials for making mattress, so this year many new products are also constructed with these materials. In addition, zoned mattresses are also popular nowadays, so this year's new products, we have also made 3-zone, 5-zone and 7-zone mattresses according to the market demand, in order to provide buyers with more product selling points. The height of the products ranges from 18cm to 40cm. The styles include tight top, Europe top, pillow top, etc. The firmness of the mattress ranges from soft, medium to hard. All mattress model products on display can be packed by flat compressing or roll packing. Flat packing is more suitable for wholesalers and retailers with stores, while roll packing is more suitable for online sales.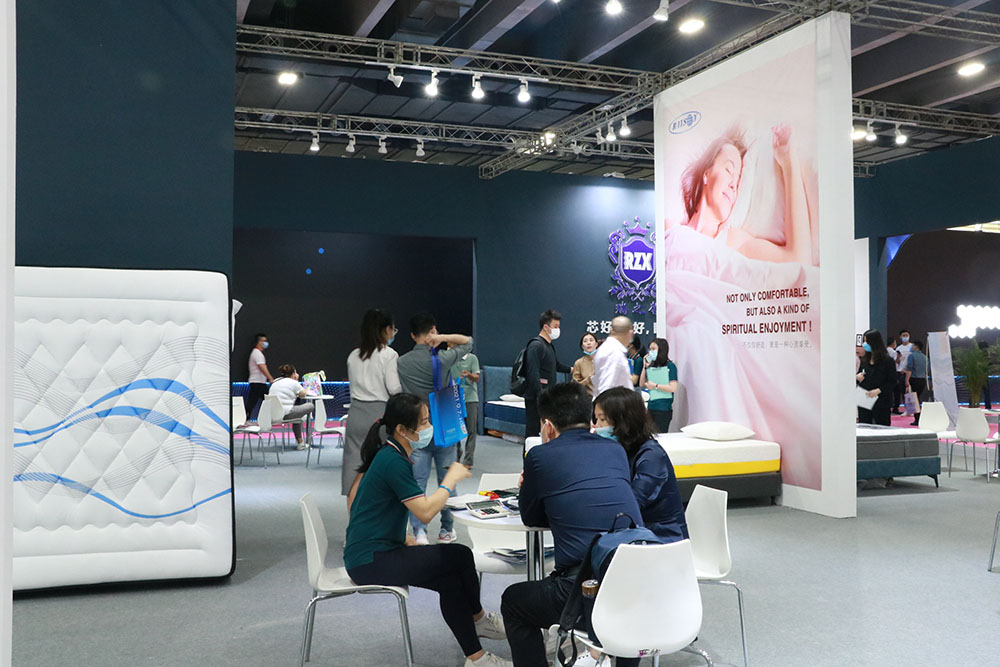 If you need to get our latest product catalog and quotation, please contact us by email info@raysonchina.com.