SRIENG is a well-known brand of mattress owned by Rayson Global Co., Ltd., which has been entitled of "Guangdong Top Brand Product" for two consecutive years. With good innerspring, good comfort layer and hence good sleep, Rayson has about 30 years of experience in manufacturing spring and has formed a deep cooperation relationship with many well-known mattress brands at home and abroad.
In order to implement the requirement listed in "Notice on Developing National Youth Campus Football Tournament " issued by the State Sports Administration, to further improve the popularization level of campus football and promote the healthy development of students' physical and mental health, the "SRIENG Cup" 2018 Guigang City Campus Football Match is scheduled to be held from 2018.11.16 to 2018.12.08.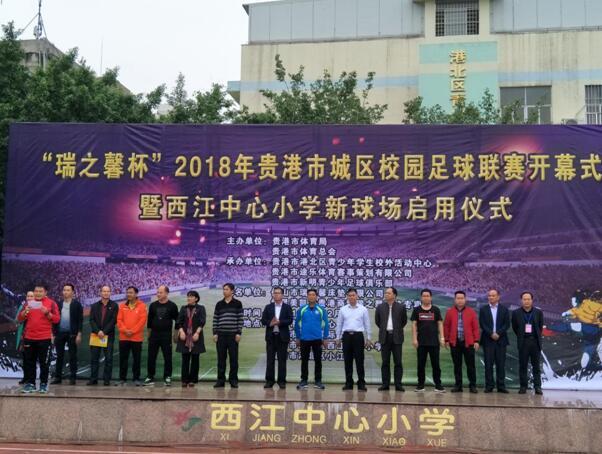 At 16:00 on November 9, the Opening Ceremony of "SRIENG Cup" 2018 Guigang City Campus Football Tournament was solemnly held in Xijiang Central Primary School. There were totally 17 participating schools, namely Xijiang Central Primary School, Hecheng Primary School, Jingang Primary School, Jianshe Primary School, New Century Primary School, Xianxi Primary School, Zhentang Primary School, Yongming Primary School , Xiaojiang Primary School, Xinglong Primary School, Xiandong Primary School, Gangning Primary School, Sanhe Primary School, Shiyangtang Primary School, Bayi Primary School, Dakai Experimental Primary School and Donghu Primary School.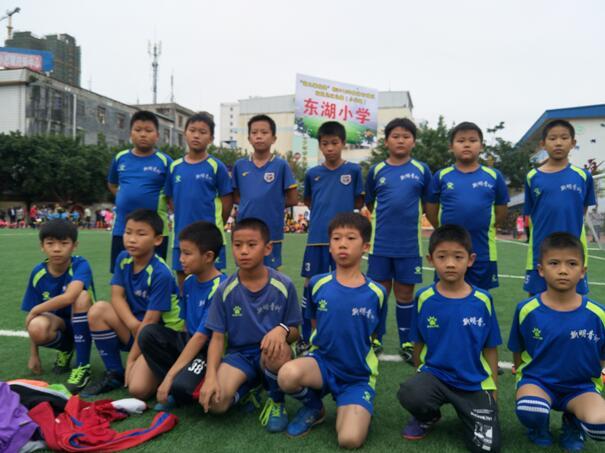 Srieng mattress is the only title sponsor of this tournament, and the supporting unit of this tournament is Guigang Sports Bureau, the host units are Guigang Sports Federation and Gangbei District Education Bureau, and the organizers are Gangbei District Adolescent Students Afterschool Activities Center, Guigang Tule Sports Event Planning Co., Ltd., and Xinming Teenage Football Club.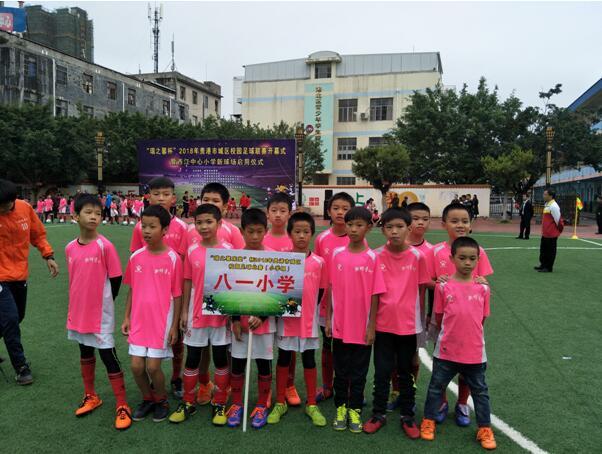 Strong youths lead to a strong country, sports can strengthen human body, and quality sleep can be refreshing! Rayson mattress accompanies the healthy growth of Chinese teenagers! We wish the "Srieng Cup" Campus Football Tournament a wonderful success!